Tsunamis, volcanoes, tornadoes, earthquakes…these are real-life monsters. We like to think we're prepared for a catastrophe.
But time and time again, Mother Nature proves us wrong. Every day natural Disasters are responsible for catastrophes that take countless lives, destroy communities, and topple civilizations.
Who are we
We are a group of friends with diverse backgrounds and different interests. We love talking about talking about natural disasters that humans might encounter.
We also have amazing chemistry but sometimes we disagree on topics which can also lead to a more immersed podcast.
What is the purpose of our podcast?
In our podcast we hope to better inform people with a humorous and fun way of how to react and prepare for natural disasters (not a lot of people are prepared).
And because of the growing rise of climate change and natural disasters around the world. But who knows an earthquake are forest fire may not be too far away from you as you think
Why this Idea

?

We're a group of friends from BC, Canada which is supposed to get a "big one" which essentially a 9.0 magnitude earthquake, and the fact that this earthquake is overdue.

We feel it would do people good by teaching them more not just about earthquakes, but for other natural disasters.

And also by taking historical examples and learning from humanity's mistakes to be better prepared.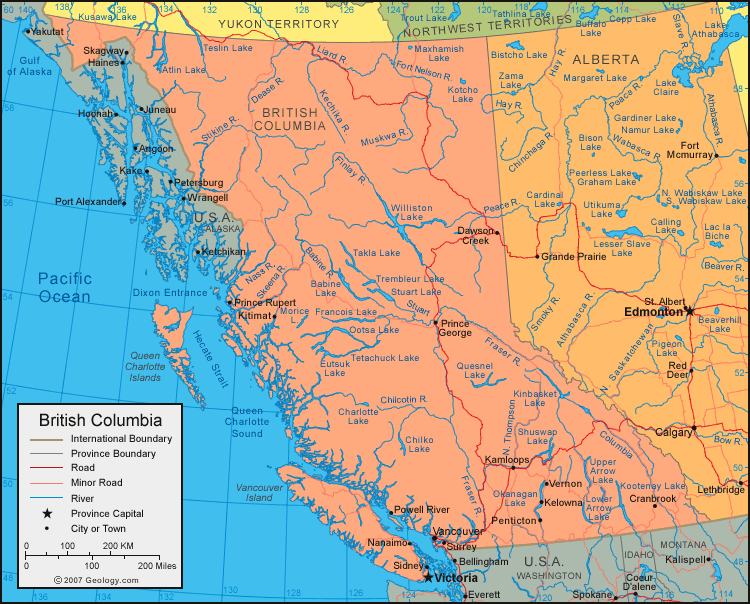 Why you should listen
A lot of people seem to think to prepare for a natural disaster is pretty easy, most people just have one plan A and no plan b and so on, which is going to be something we will talk about.
People look at natural disasters from a serious angle, and something we would like to do is bring some fun to it.
Whats different about our podcast
Well our podcast is different for many reasons for one, this podcast is run by a group of friends that really have good chemistry.
Also in our podcast we want our listeners to really know and understand where we're coming from with our stories. And with the help of sound we want our listeners to really be immersed in our podcast.
And with social media on the rise we will be very active on that with posts and neat little updates on the horizon directly for you guy.
This can also give us the opportunity to connect more with our listeners, to take criticism and more of what content you guys would like to hear.